FEEDER HOUSE CHAINS
FEEDER HOUSE CHAINS FOR COMBINE HARVESTER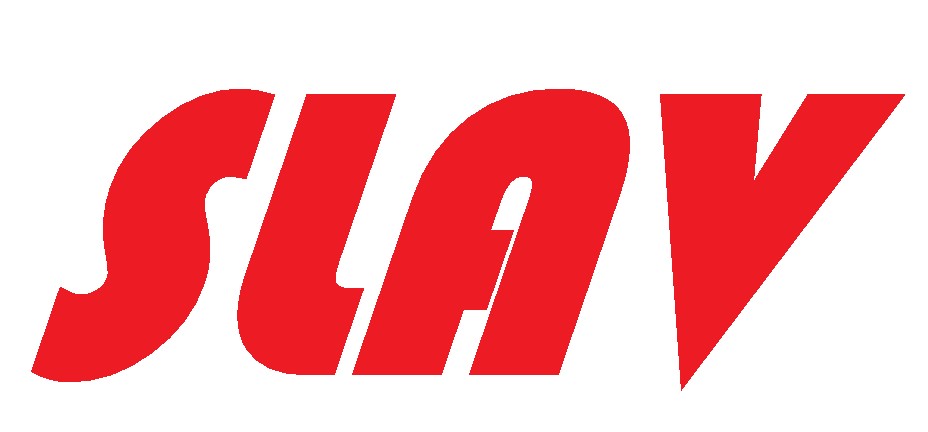 All feeder house chains feature: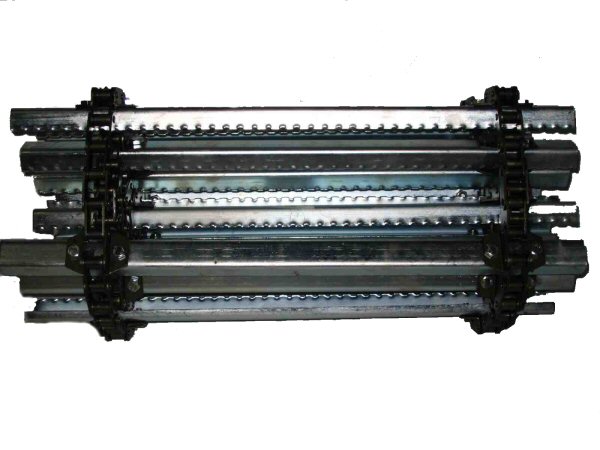 1. HIGH QUALITY "LONG LIFE" CHAINS
SLAV-CHAINS Ltd use only high quality "long life" chains. Wear and tear resistant All chains are manufactured under strict quality control during the production and they are tested again by incoming control in the warehouse.

2. SLATS (conveyor bars)
Our slats are produced from high quality carbon steel under very strict control. We manufacture conveyor bars for all suit popular harvesters but if you want we can produce it about your specific requirements.

3. HIGH TENSILE FASTENERS
We use only high tensile zinc coated bolts and lock nuts – grade 8.8 or 10.9

4. CHAINS ONLY
For customer who wishes use their existing bars we offer chains only to replace wrong chain and save money when original bars are still serviceable.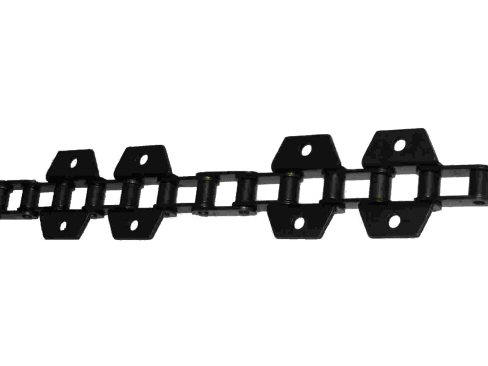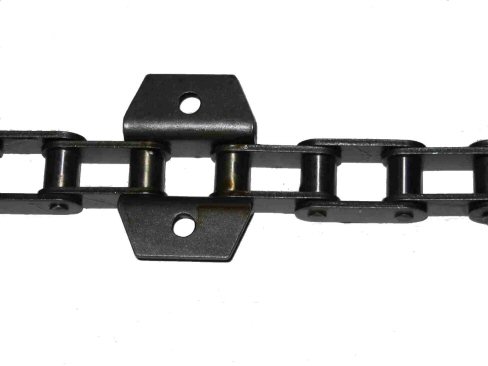 5. SPECIAL BUILDS
"SLAV-CHAINS" Ltd. manufacture each part in house. This means for non-standard or special builds we can help you. We will need only some drawing or sample and we will manufacture it for you in short time.

6. SPROCKETS FITMENT
SLAV-CHAINS LTD recommends when replace the wrong chain to replace also the sprockets. All feeder chains are only covered by warranty when new sprockets are fitted as well.